Get your website
in ten days.
We build our websites on WordPress with Elementor.
WordPress is at a fascinating point in its history. It's long since outgrown its blogging roots (though it's still an excellent blogging solution) and has quietly captured a staggering amount of overall online traffic. A number of factors are now converging that point to the enterprise is the next main driver in continued WordPress expansion. When you hear WordPress, you can link it to
Why Elementor? Elementor is like jailbreak for WordPress. Cast off the shackles of traditional WordPress design. With Elementor, there's no limit to what we can create! The benefits of Elementor are overwhelming. When your website is build site owners can now edit as easily as updating a Google doc. It's WordPress the way it was meant to be, fun and easy.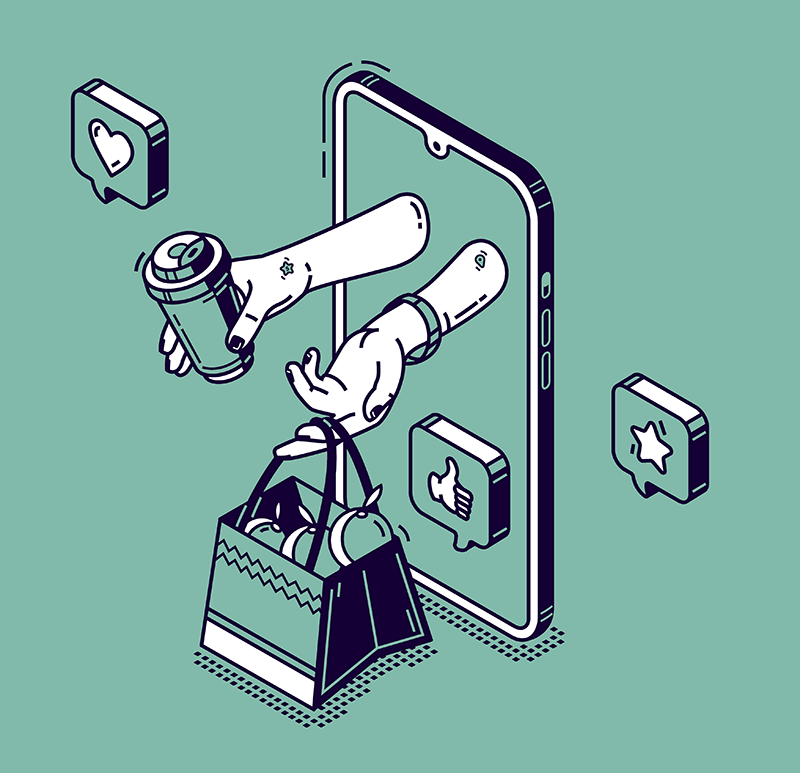 Beautiful, custom websites
live in 10 days.
Check our 10-step process
Wondering what you get? Features & benefits.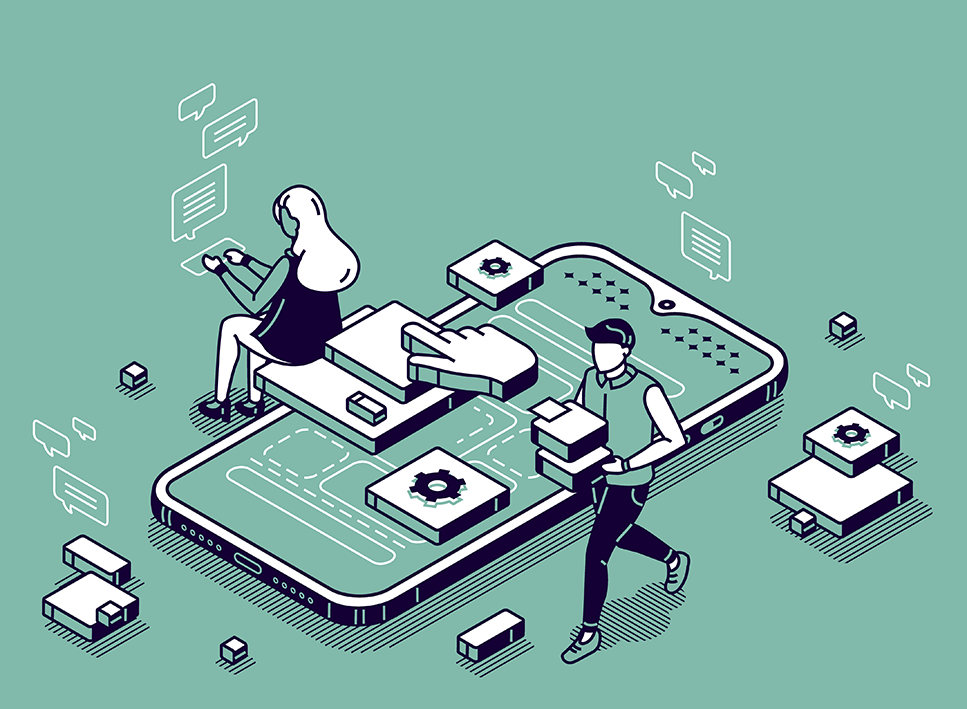 We create a website that fits the look and feel of your business. We match your new website with your house style. 
We use WordPress and Elementor to make it as easy as possible for you to add new content on your website. 
We make sure your new website is visible on any device. Having a website that looks great on mobile is a must have.
- 04. Social media integration
Social media is very important to connect with your customers. We make sure your websites works hand in hand with all your social channels. We can even do your social media mangement.
Other services we proudly provide:
We have a passion for e-commerce and offer different types of web shops, depending on your budget and requirements. Before people want to buy online, they must be able to trust your webshop. This means that your webshop must be professionally structured so that it gives a reliable impression. Only in this way will people like to browse your web shop and buy from you.
We have experience in building B2C and B2B webshops. From a single product webshop to a multi-vendor platform like bol.com. We will translate the look and feel from your business to your unique webshop.
We would love to work further with you to maintain and update your website. 
Your website is the first representation of your company that your customers interact with. It's important that your business is correctly portrayed on your website. A constant upkeep of your website ensures this, and it also brings customers back to your website to check the updated information.
Let FIEX take control of your precious website. Our professional packages are designed to meet your needs. We certify all our work with our internal protocol and leading industry standards of work. Website maintenance is a key ingredient to your digital marketing strategy to ensure your message is consistent with your content marketing efforts, current trends & offers, SEO / SEM Campaigns, Social Media and other efforts.
Social media branding and management
You use Facebook, Twitter, YouTube, Google Plus, Instagram, and LinkedIn, and you'd like your social media sites to have the same custom look and feel as the rest of your online and offline marketing collateral. Well, we think that's a great idea… and, we'd like to make it happen for you. Get your skin in the game just like some of our clients have done.
FIEX can design skins, backgrounds, cover pages, profile images, customized banners and headers for your social media platforms so your business looks ready to socialize.
Our social media management services is a part of the overall strategy and hands-on methodologies that we offer our clients to expose their services and products. You know that you need to have a strong presence on social media, it's where all your customers hang out. You understand its importance and the potential it packs in terms of bringing new business and increasing brand awareness. But who has time for that, right?
Managing social media effectively can take time out of your day time you know you could invest elsewhere. We definitely get you.
FIEX social team knows how handle social media marketing services for both small businesses and large enterprises. Let us handle your  social media management so you'll get back to do what you do best…